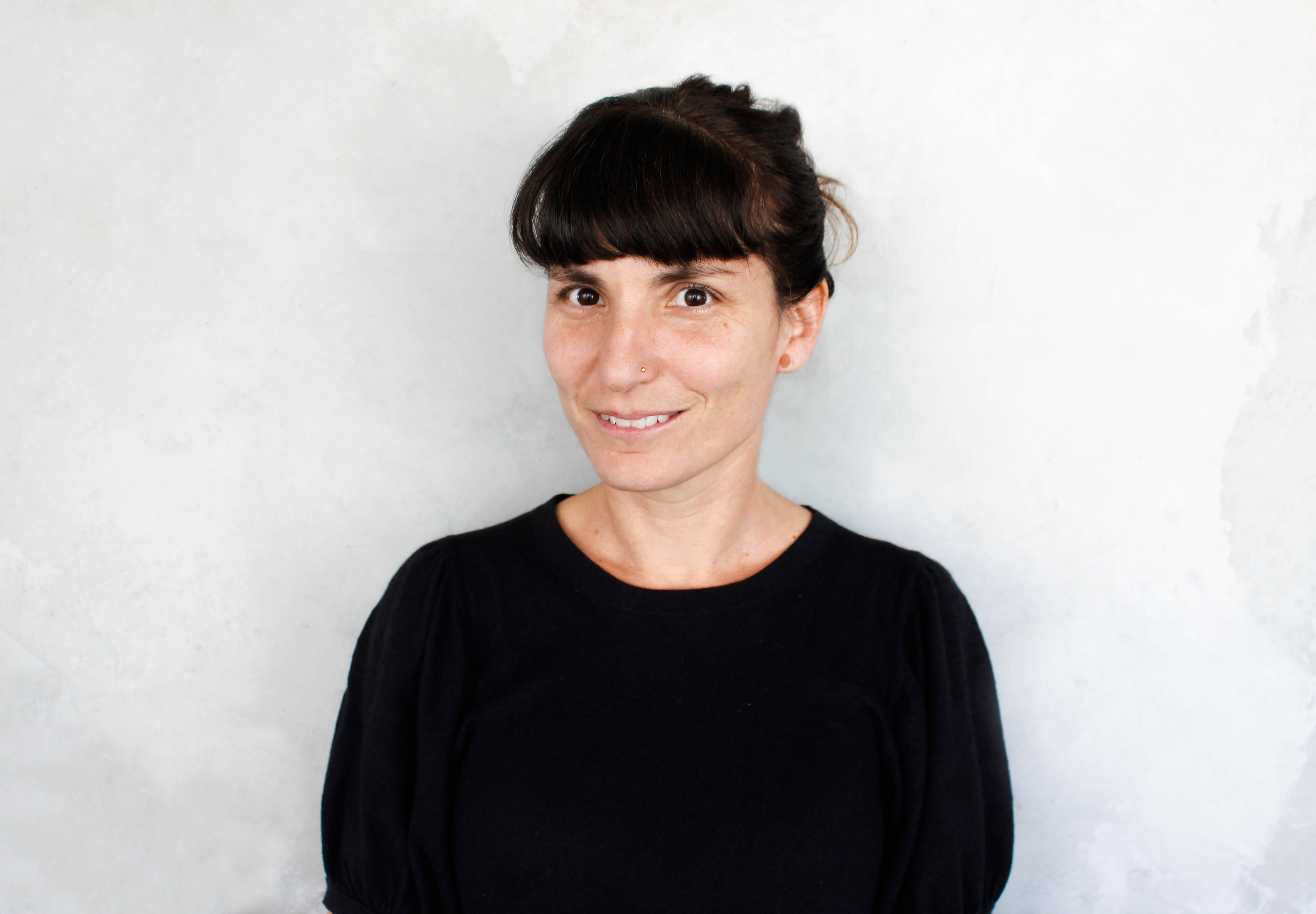 Claudia is equal parts business strategist and solar evangelist. Prior to PVComplete, Claudia led a multi-million dollar project to reduce California solar soft costs with the Center for Sustinable Energy. She worked with Governor Brown's office on solar permitting standardization. She was lead author on the 2014 California Solar Permitting Guidebook. Claudia spent four years working on emerging solar markets in the US with Vote Solar. She holds a Bachelor of Science from the University of California, Berkeley.
Daniel is the domain expert and product manager, as well as being a professional electrical engineer who designed his first commercial solar project in 2002 for PowerLight. Daniel has since designed hundreds of solar projects as well as new products while working for SunPower and SunLink. Daniel brings prior experience founding a successful start-up as featured in the Wall Street Journal. Daniel holds a Bachelor of Electrical Engineering from University of Waterloo, CAN.
Brian is the software architect at PVComplete. Brian strives to leverage computer science and human computer interaction principles to solve real world problems, including perceptions of disability in West Africa, wildlife protection and environmental advocacy, compressed air energy storage, water and energy management for industrial agriculture, and solar installation design and optimization.
Product Manager, Engr. Ops
Scott supports multiple aspects of PVComplete's operations. He assists with sales efforts, maintains equipment libraries, provides design services, and develops our PVSketch & PVCAD products, as well as custom company implementations. Previously, Scott worked at SolarCity, managing the New Solar Homes Design Team and implementing and improving processes for the market from Sales thru Installation. Scott is an outdoor enthusiast; outside the office he is most likely skiing, climbing, or improving his iOS application to help people find climbs outside.
Olivia oversees sales and provides customer support for PVComplete users. She provides training on both the PVSketch and PVCAD sides. Previously, Olivia helped installers design and procure materials for solar projects at CivicSolar. Olivia studied Climate & Energy at Princeton University and enjoys rowing in her free time.
Data Scientist &
Software Engineer
Juan is a data scientist and software engineer at PVComplete's Porto Office. He develops features and helps integrate mathematical models and statistical tools into PVComplete products. Juan has worked on projects and studies related to climate change as an environmental consultant and research scientist in the fields of physical meteorology, climatology, and oceanography. He has a Ph.D. in Physics from University of Aveiro, Portugal. In his spare time Juan enjoys running, hiking and reading.
Tiago is lead software engineer at PVComplete's Porto Office. Tiago has worked previously in the development and maintenance of backend applications in telecommunication systems and in investment banking, and has experience in full stack development. He holds a Masters Degree in Electrotechnical and Computer Engineering from University of Porto, Portugal. Tiago enjoys playing soccer and video games in his free time.
Aaron is a senior software engineer at PVComplete. He assists with software development and application deployment for the entire suite of PVComplete products including PVSketch and PVCAD. As an armchair environmentalist, Aaron enjoys researching climate change, activism and climate modeling in his spare time. Previously, Aaron worked as an application developer within the Schulich School of Medicine & Dentistry at Western University in Ontario, Canada.
Francisco is a full-stack software developer who is passionate about harvesting the energy potential of the sun. He works primarily on PVSketch, PVMega, and related micro-services. He enjoys solving technical problems and implementing new software architectures to enable computational scaling. In his free time, he enjoys playing video games, reading, and learning history.
Stay tuned for Rachel's bio.