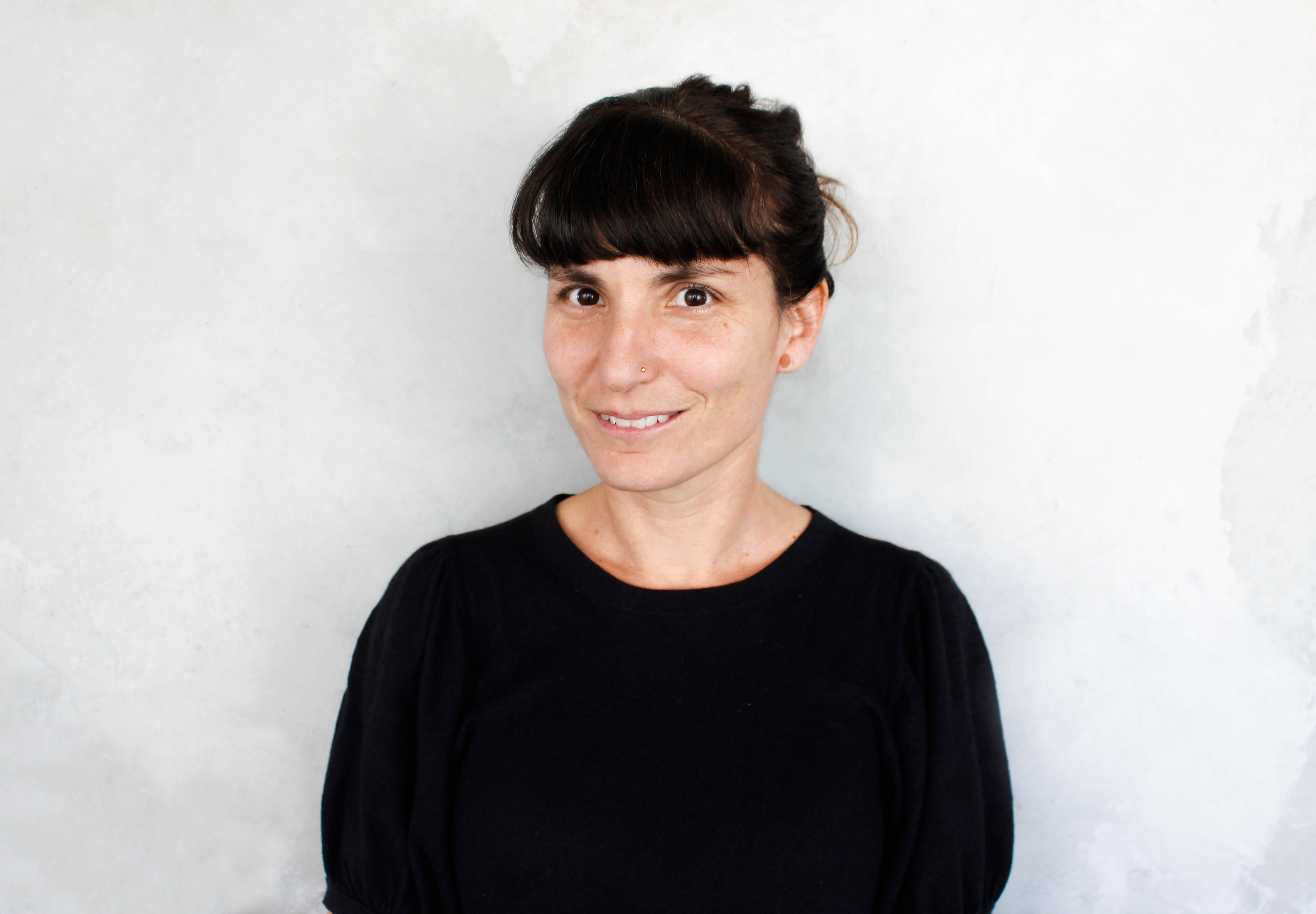 Claudia is equal parts business strategist and solar evangelist. Prior to PVComplete, Claudia led a multi-million dollar project to reduce California solar soft costs with the Center for Sustinable Energy. She worked with Governor Brown's office on solar permitting standardization. She was lead author on the 2014 California Solar Permitting Guidebook. Claudia spent four years working on emerging solar markets in the US with Vote Solar. She holds a Bachelor of Science from the University of California, Berkeley.
Daniel is the domain expert and product manager, as well as being a professional electrical engineer who designed his first commercial solar project in 2002 for PowerLight. Daniel has since designed hundreds of solar projects as well as new products while working for SunPower and SunLink. Daniel brings prior experience founding a successful start-up as featured in the Wall Street Journal. Daniel holds a Bachelor of Electrical Engineering from University of Waterloo, CAN.
Brian Hogan leverages computer science and human computer interaction principles to solve real world problems, including perceptions of disability in West Africa, wildlife protection and environmental advocacy, compressed air energy storage, water and energy management for industrial agriculture, and solar installation design and optimization.
Aaron is a senior software engineer at PVComplete. He assists with software development and application deployment for the entire suite of PVComplete products including PVSketch and PVCAD. As an armchair environmentalist, Aaron enjoys researching climate change, activism and climate modeling in his spare time. Previously, Aaron worked as an application developer within the Schulich School of Medicine & Dentistry at Western University in Ontario, Canada.
Data Scientist &
Software Engineer
Juan is a data scientist and software engineer at PVComplete's Porto Office. He develops features and helps integrate mathematical models and statistical tools into PVComplete products. Juan has worked on projects and studies related to climate change as an environmental consultant and research scientist in the fields of physical meteorology, climatology, and oceanography. He has a Ph.D. in Physics from University of Aveiro, Portugal. In his spare time Juan enjoys running, hiking and reading.
Solar Engineer & Software Product Owner
Electrical Power Engineer, fascinated by the quest for sustainable solutions to contemporary problems.
Two great passions: Mathematics and computer science.
Professor of mathematics dedicated, responsible and demanding.
Regarding Computer Engineering I have a strong desire to learn new technologies and taste for innovation.
Special interest in computer graphics, augmented reality, computer vision, mobile computing and computer games development.
Ana Marques is a software engineer and CAD developer at PVComplete.
Reuben is the electrical engineer of record for numerous commercial rooftop, ground mount, and carport solar PV projects. He has broad experience taking new solar products thru concept, design, testing, development, certification, project construction, and commissioning. Utilizing his extensive experience in construction, he consistently provides cost-effective solutions for these projects.
Design Services Senior Engineer
Aleksandra is an Electrical Engineer who is always looking to take up a new challenge. She's open-minded, creative and hardworking.
Arthur Guz is a proven customer success and sales development professional with experience with renewable energy industry leading products and companies.